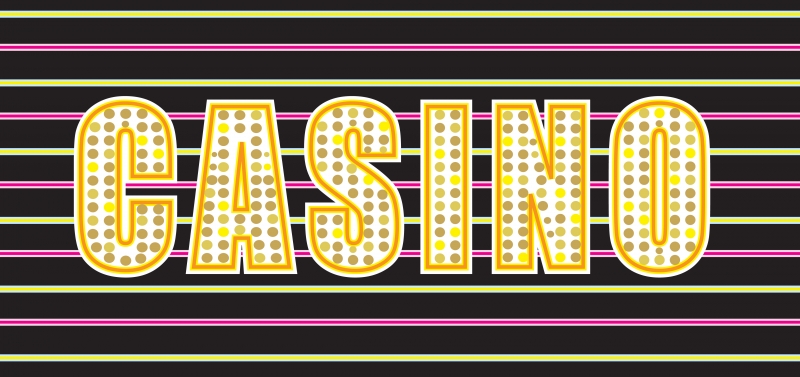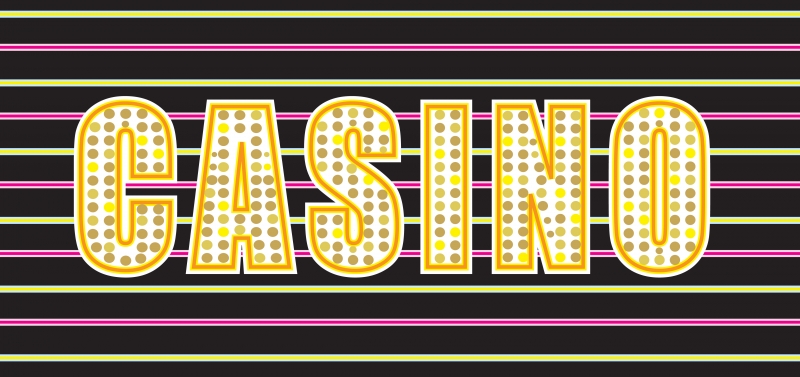 Casino slot machines have always been extremely popular with gambling fanatics all around the world but the advent of online gambling and the digital age has propelled them even further. While they were already popular in land casinos worldwide, the shift towards online casinos, has meant that slot machine games can be enjoyed by players from the comfort of their own homes. Alongside the advancement of technology, slot machines have drastically improved, with there being a number of different features and types of slot games to whet the appetite's of every sort of online gambler.
Casino slots online first emerged in the 1990s and became very popular among software developers who were creating these games for the online market. Fast forward to today and slot games online are a staple of any good or successful online gambling site, with various game modes from 3 reel slots to multi-reels and progressive jackpot games available. The graphics themselves have also come on leaps and bounds since the 90s and alongside the advancement of technology, game software providers are able to produce slots with much improved graphics, including 3D features, fruit machines online, customised music and overall a smoother visual interface. Slot games online are a large part of any online gabling site and indeed they are the most popular attraction.
Types of slot machines:
As aforementioned, with the advancement of technology, has come the evolution of slot machine games online, to the extent that there are now several different types of machines to get to grips with and enjoy. The sheer amount of choice on the market can be potentially overwhelming for some players, particularly those who are not completely acclimatised to the gambling world. Here is a short breakdown of some of the different slot games you can encounter.
Classic three reel slots- Classic 3 reel slots have been around since 1899 and are made up of a mechanism containing physical wheels with symbols, with each reel having as many as 30 symbols within them. When players pull a lever or press a button for the reels to spin, the symbols will appear and if three of the same symbols line up, they will have a win under their belt.
Multi Payline slots- While these classic slot machines have just one playline, multi reel slots give players the opportunity to bet on one or more of such playlines. A winning playline are those which yield a pattern containing two or three symbols from each line.
Video slots- The first video slot was introduced to the gambling world in 1975 and in the 80s, they really came to prominence among land casinos everywhere and particularly in the UK. The advent of video technology allowed for less rigid game mechanics, bonus games and other attractive features to be introduced, which in turn made slots a big cash cow.
Progressive slots- Progressive jackpot slots came about soon after the advent of video slots and they work in a similar vein to the lottery. The progressive jackpot works in that the prize money continues to progressively get bigger until there is a winner, meaning some very large jackpots can be accumulated.
3D slots- In the modern age, to maintain an interest in slot games, developers introduced a 3D element to the visual interface provided through slots. Software developers are constantly pushing the boundaries to try and stay relevant and on top of their game.
Tips and tricks:
While slot machines randomly generate numbers to create a player's outcomes, there are certain tips and tricks you can follow to try and help increase your probability of winning. Because it is purely down to chance, you should strategically select those casinos which have high payout features and when playing progressive jackpot slots you should play at the maximum value, to give yourself any chance of winning the jackpot itself.
Further, if an online casino offers you a bonus that can be used through slot machines you should definitely claim it because it will raise your bankroll and give you more time to play.
All in all, slot machines are an extremely popular game mode in the gambling world, whether it be in land casinos or online. The golden age of slots is well and truly upon us, with software developers striving to improve both the quality and content that they are putting out on a daily basis.