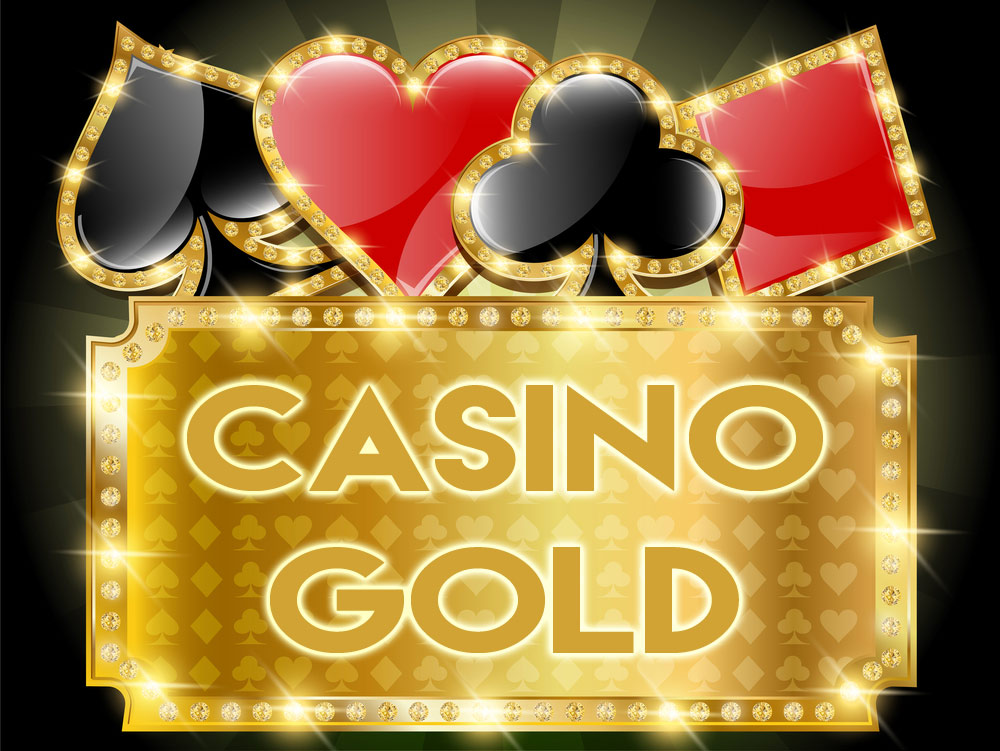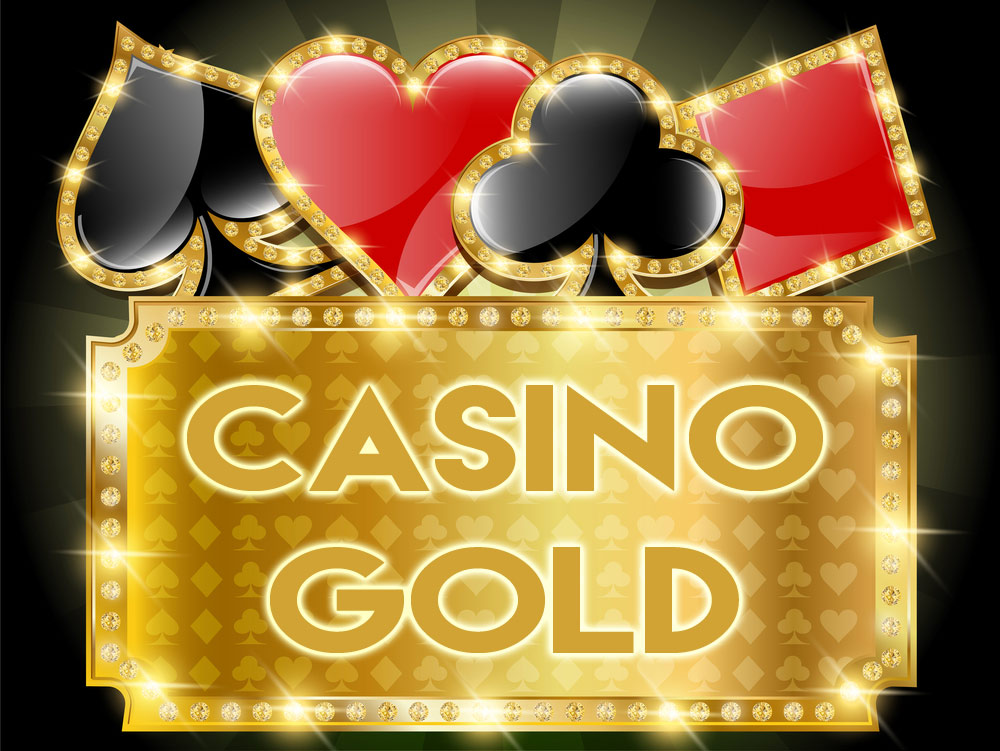 With many new online casinos starting up almost on a weekly basis, it's hard to think how they are making money. The online gambling industry is worth billions, and although casino operating costs are high, the profits are fairly substantial. Many online casinos in the UK use strategies like offering a casino bonus to bring in new customers, along with working alongside affiliates to get new players signed up. There are a number of ways casinos manage to strike gold, mainly it involves having the house advantage and using clever marketing strategies to get players to sign up.
There are also many ways in which a casino can make players stay for longer and lose more money:
Making Other Players Aware Of Winners – This strategy is used in land based casinos and online. In a land based casino, if a player wins big on a slot machine there will often be a large display of lights and sounds coming from the machine alerting others of the win. This makes other players realise that money can be won and encourages them to keep playing. With an online casino, you will often find the names of players displayed with the amount that they have won for others to see, or the amount that a particular game has payed out that day.
Free Perks – Offering players free perks like bonuses or free spins is a great way for a casino to get new sign ups. Usually with the wagering requirements of these bonuses, most players will fail to make any money using a bonus and end up depositing real money to try and get a win.
Psychological Illusions Of Control – The more games and betting choices that are available to players, the more control they feel that they have. Most gamblers like to think that they are different from others and will find a strategy to win big.
The Use Of Chips – Most online casinos will display the players balance in cash value, some do however convert this into chips. Like in land based casinos, the chips assist in the disassociation of money. Players using chips often forget that the chips are in fact worth real money, which means that they will gamble more, or take larger risks than they would if they were putting down cold hard cash.
Online Casino Tips
Although online casinos do have the house edge over players, there are some ways to keep your losses to a minimum:
Always know the terms of any bonuses that you accept, wagering requirements can kill your profits, so always read into every bonus before accepting.
Set deposit limits and only gamble what you can afford to gamble, many online casinos now offer the option to set personal limits for deposits.
Set yourself a time limit, statistically the longer you spend gambling, the more likely it is that you will lose. Therefore it is a good idea to walk away when you win, instead of trying to win more.
How Much Money Does An Online Casino Make?
Although it is difficult to know the exact figure, is is possible to make an estimate based on certain factors. To run an online casino, there are expensive running costs involved. The three main software providers that lease their games to casinos are NetEnt, Playtech, and Microgaming. These providers own around 60 percent of all casino games offered online and charge casinos around £9,000 per month for the privilege of leasing their games. In addition to this, the providers also take a 15 percent share of any winnings made by the casino. It is estimated that the costs of leasing software, running affiliate programs and paying affiliates, along with other web hosting and licensing costs, that an online casino has approximately £25,000 – £30,000 in expenses each month. However, the top casinos can make profits of around £350,000 – £400,000 per month, so it's easy to see how the expensive running costs can pay off.
Although it is impossible to know the exact figure that is made each month by every online casino, it is clear that it is a very profitable industry. Even with high running costs, online casinos can still make a healthy profit, as can the software providers that lease their games to them. With the correct marketing strategies, perks and affiliates, the casino industry is a good way to make money for most parties.